Colour Our City
A group of HK urban sketchers spent a nostalgic and playful afternoon in December at Ka Lun Stationery, an old stationery shop and one of our retailers in Hong Kong. So much fun to enjoy this city panorama and passion in pen and ink!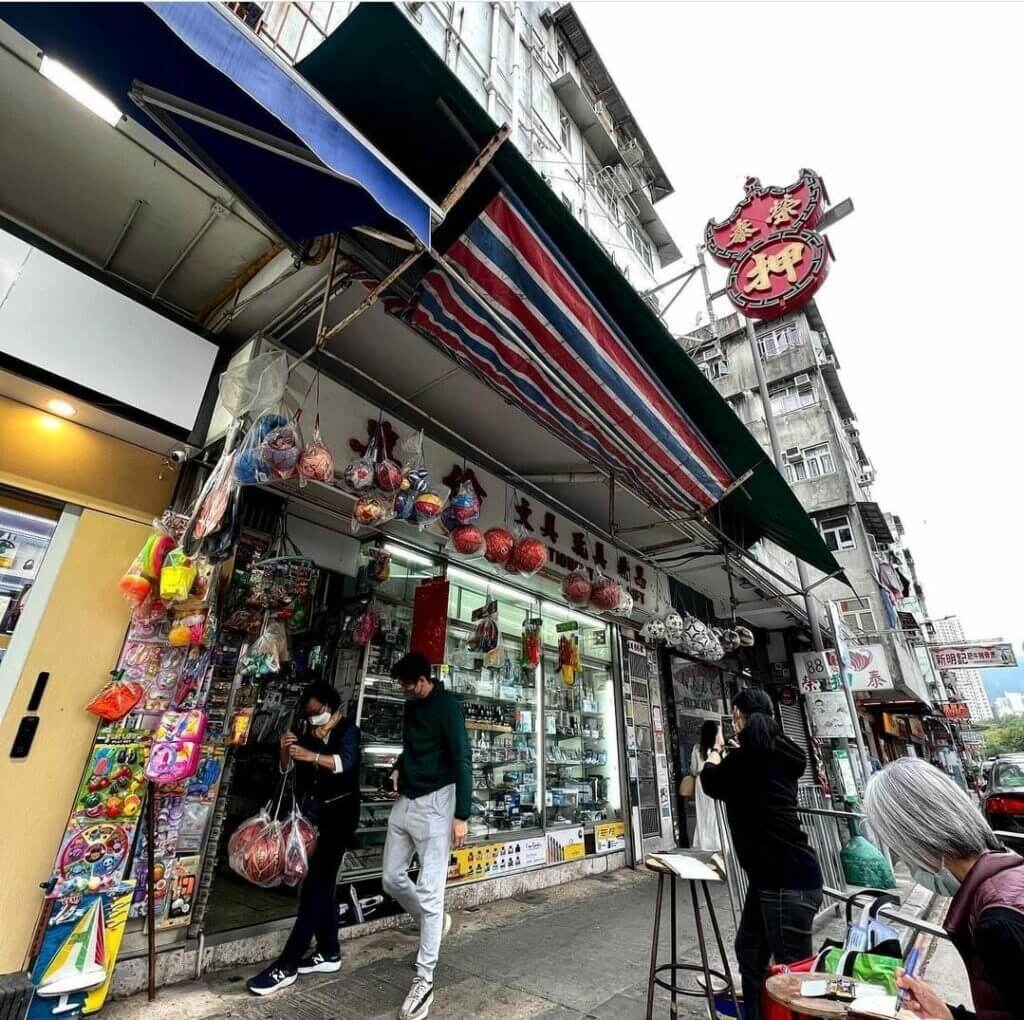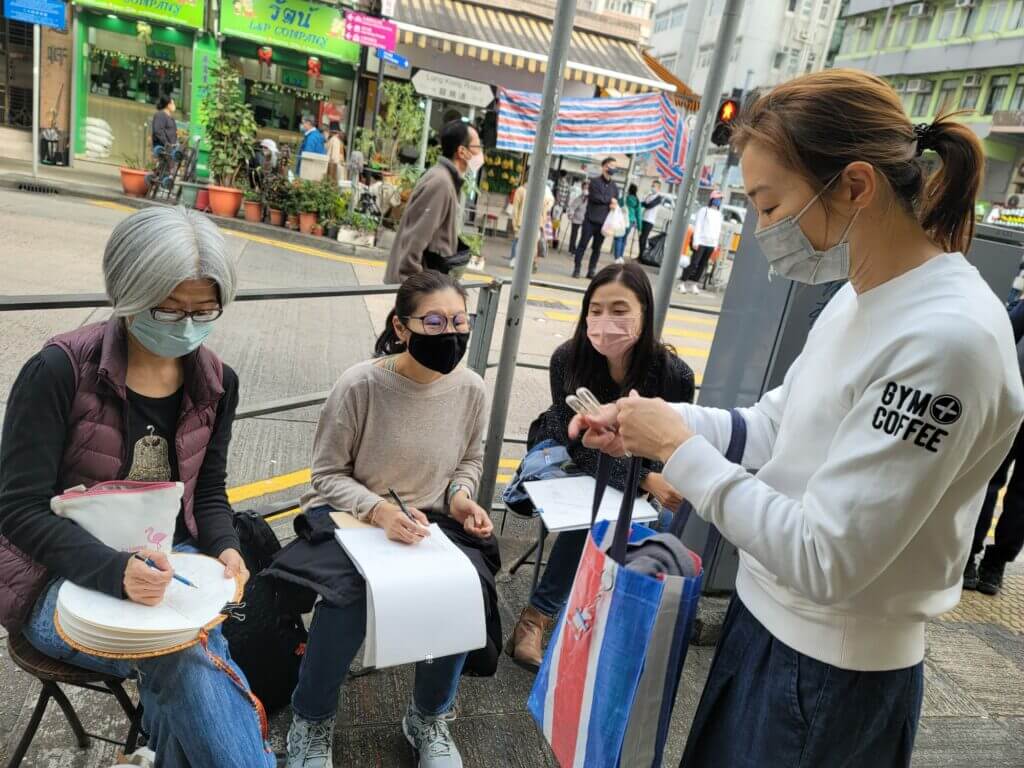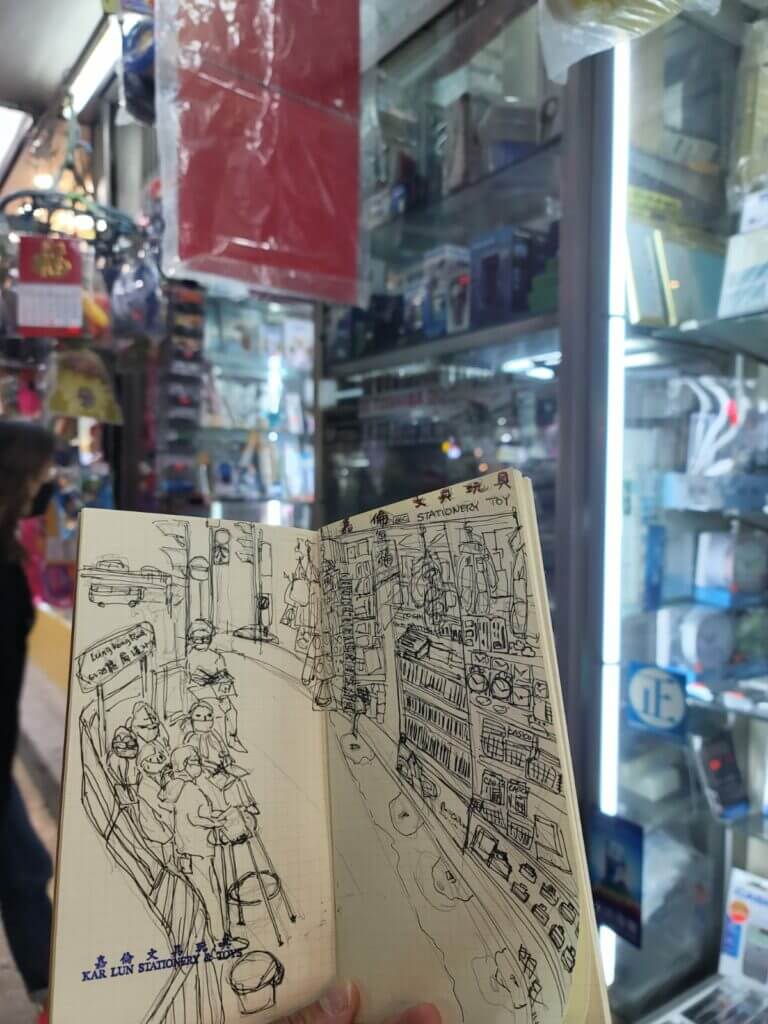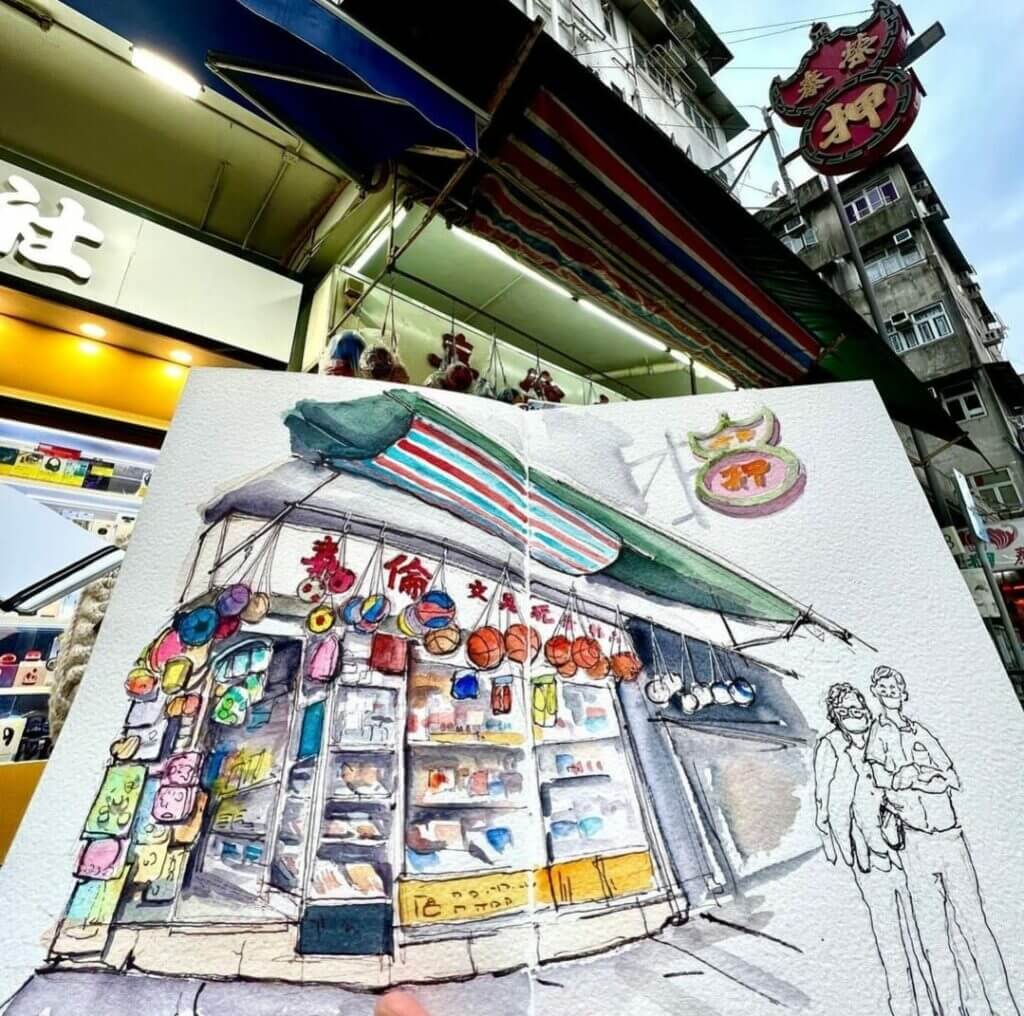 iBrush
– Perfect partner in calligraphy and drawing. How to use and clean it?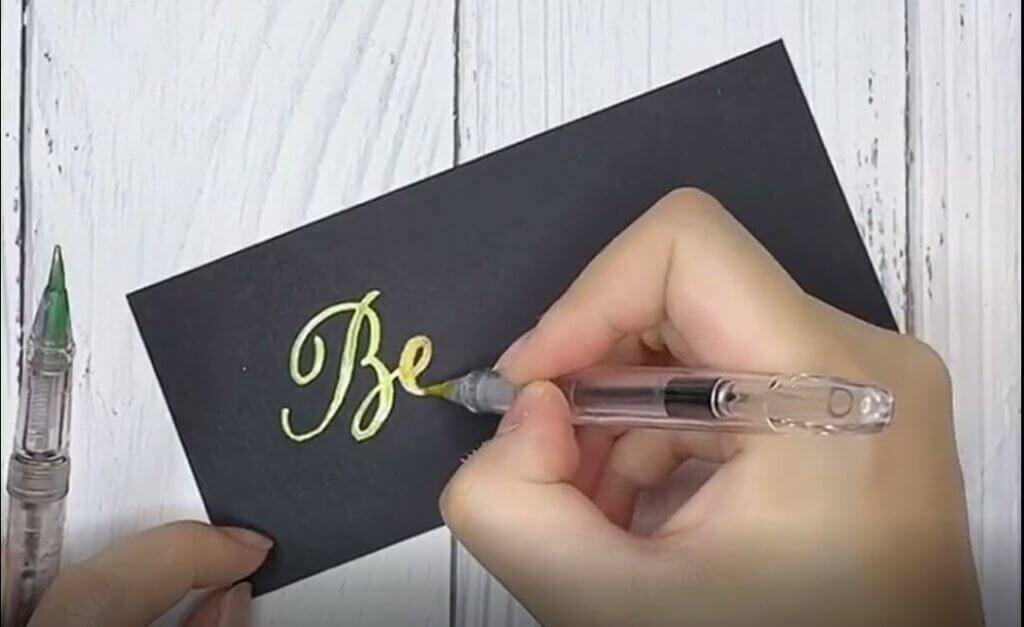 Dip iBrush tip directly into the colour of your choice to draw or write.
Converters can also be used in iBrush to refill ink; it works exactly the same way as fountain pen converters.
To clean iBrush pen tip 
Soak iBrush pen tip into water until the water is clear; 
Or inject water into the barrel. Since the fiber of iBrush tip is nylon, water injection can easily clean the pen tip – squeeze the tip to add more water to the tip to clean it. There may still have slight colour stains on the brush but as long as water comes out clear, it's perfectly fine!
With iBrush, our world is so colourful!
Give out love; Share joy and fun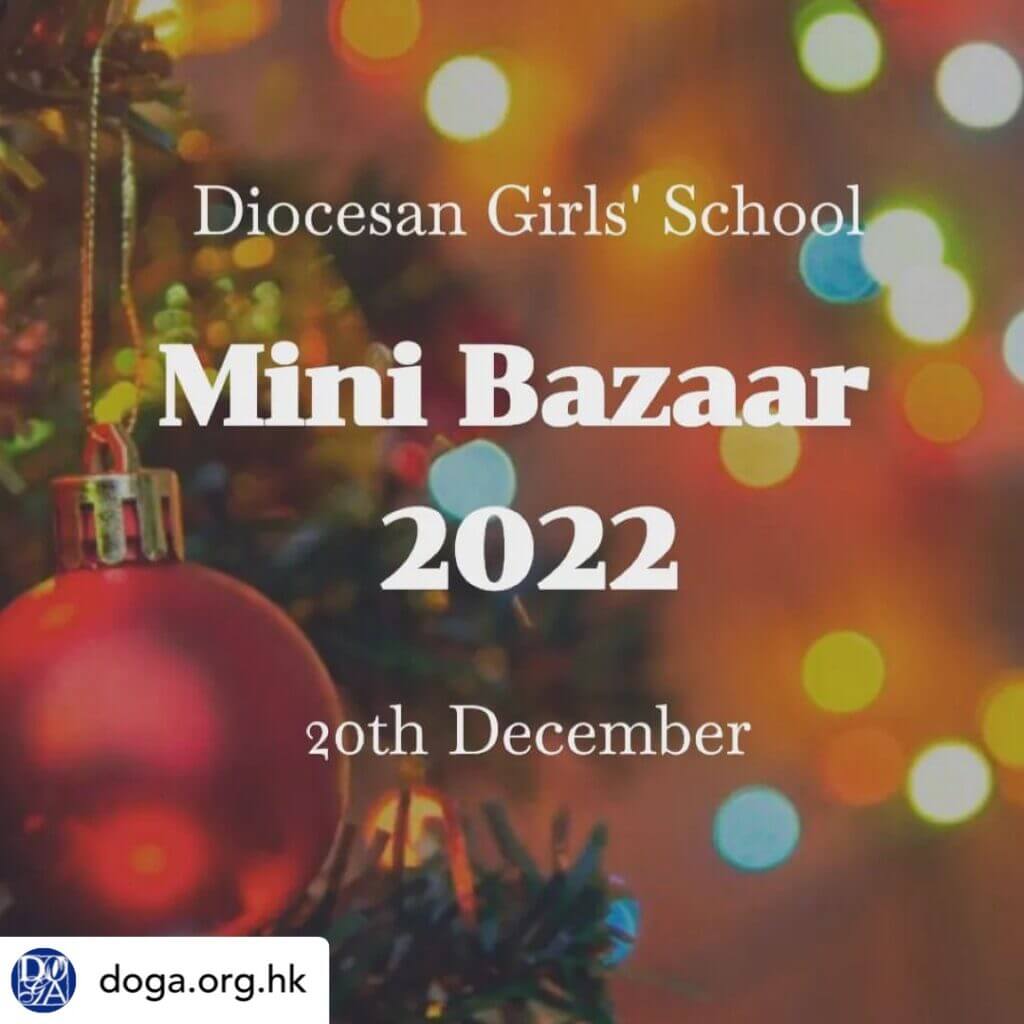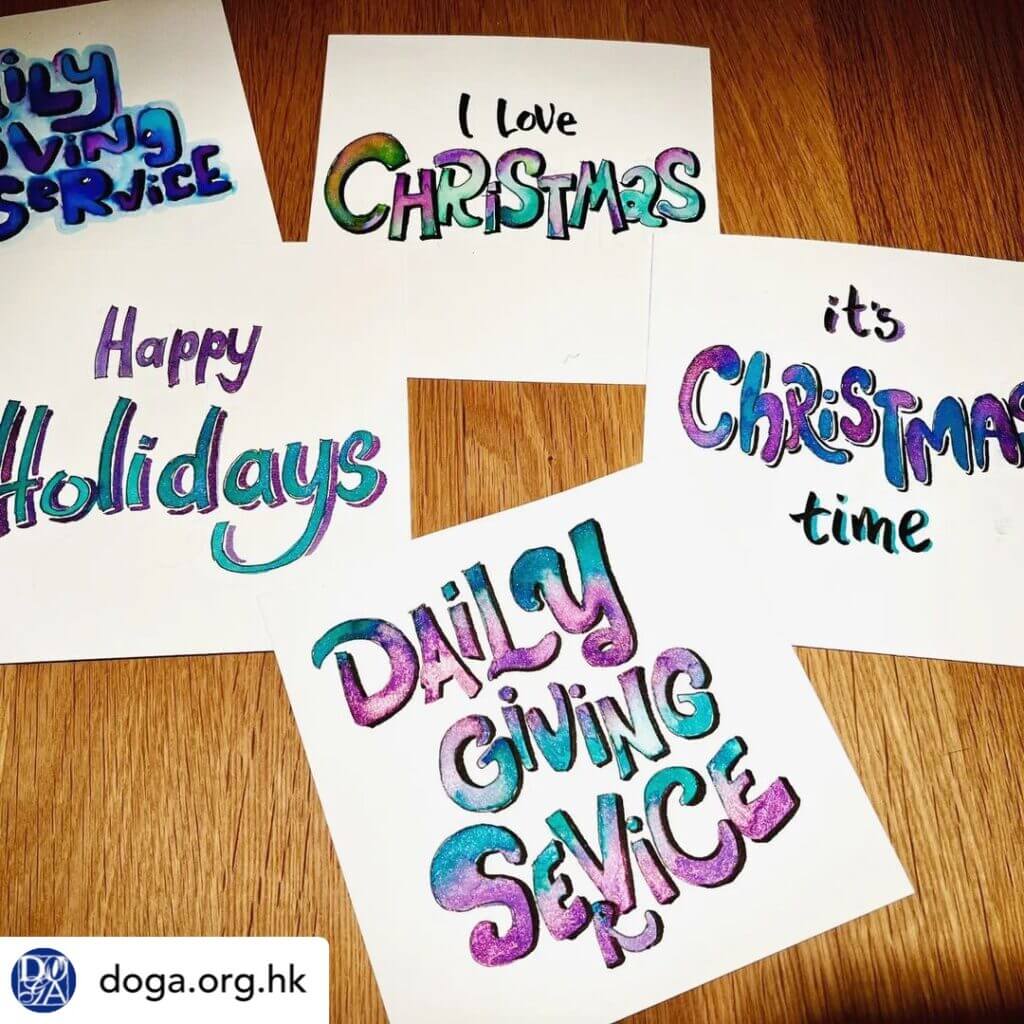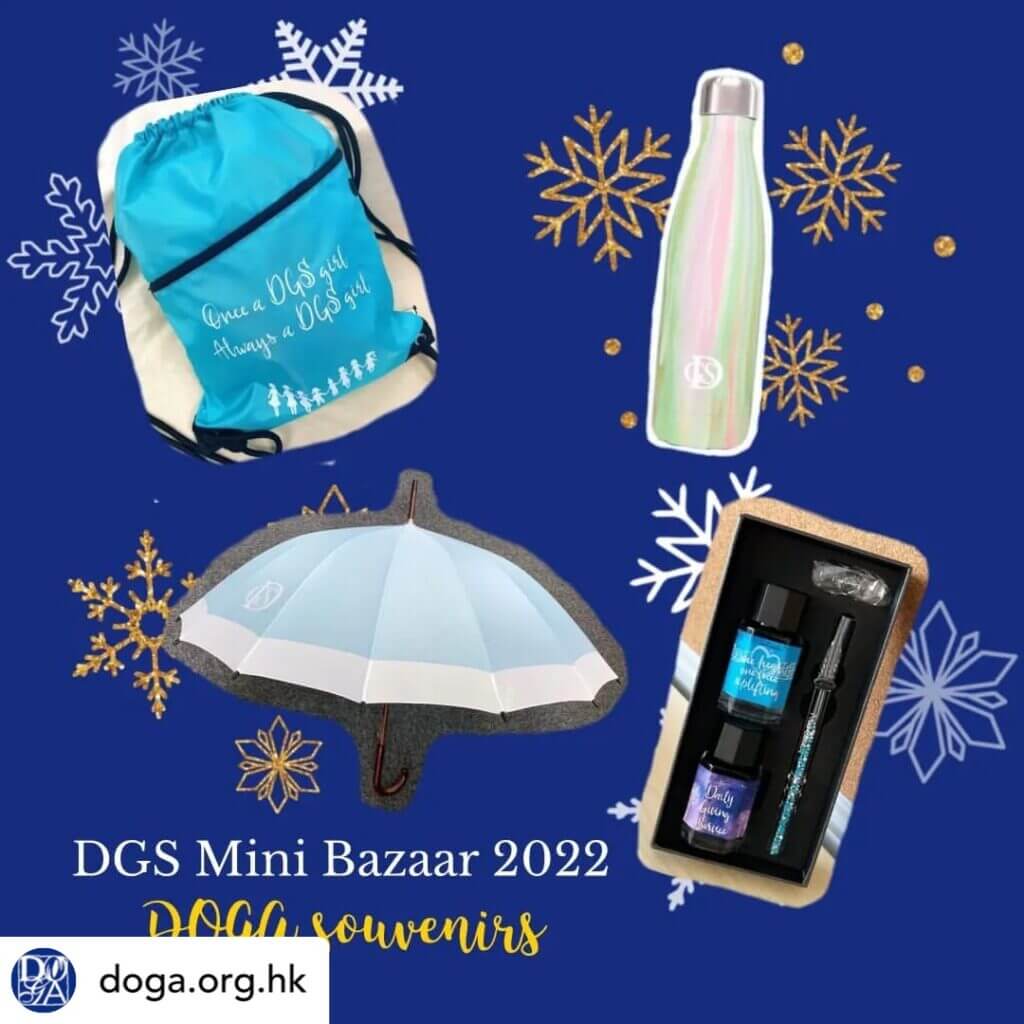 We are glad to be invited by the old girls' association of DGS, one of the oldest and famous girls' schools in Hong Kong, to customize a special glass pen gift set to celebrate their annual Mini Bazaar 2022. The gift sets were sold out promptly, sharing out love and care under the joy and fun of calligraphy!
We can customize pen and ink gift sets to meet your needs. Contact us to further discuss.