iDUO-pop in Japan
iDUO has captured strong attention in Japan since its first launch in August 2021. Its tasteful design with dual inkwells and irresistible charm has been published as key promotion item together the ink series of 'City Fantasy – Sound of Music' on the cover page of the March 2022 issue of Otona No Ippin大人の逸品by Pal Shop SHOGAKUKAN Inc.,a well-known mail order platform that carefully selects elite lifestyle products to deliver to your home that you will love for a long time and that will touch your heart.
Details can be found on pages 80 – 81 of the digital version of the magazine -> https://www.pal-shop.jp/ext/ippin/dc/22sp/
With iDUO, calligraphy can be so FUN without border!
Personalized Calligraphy Set Available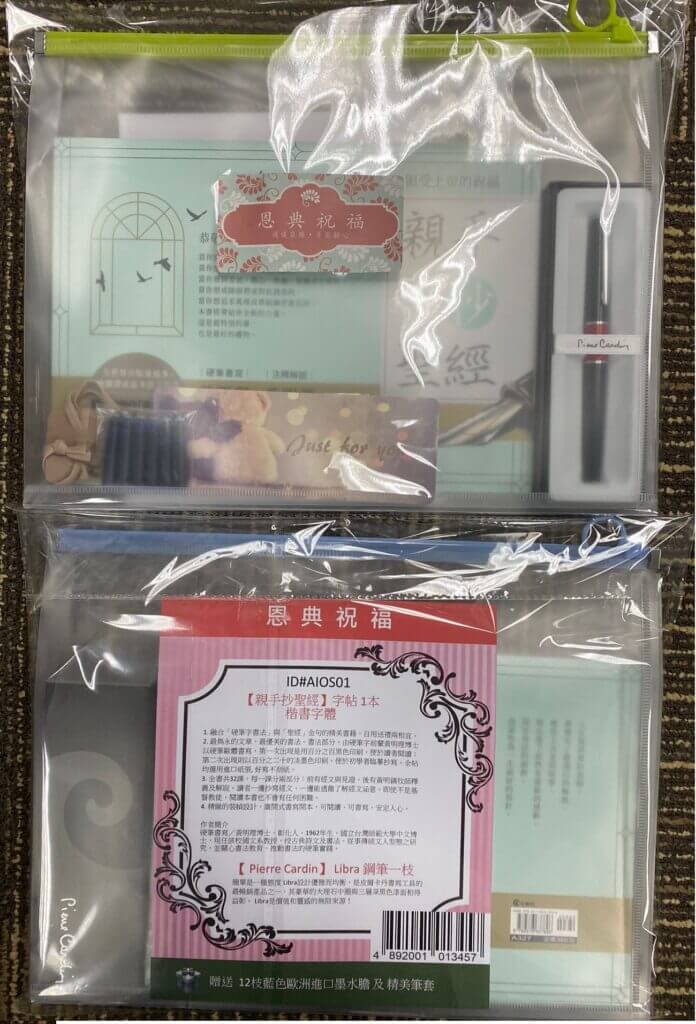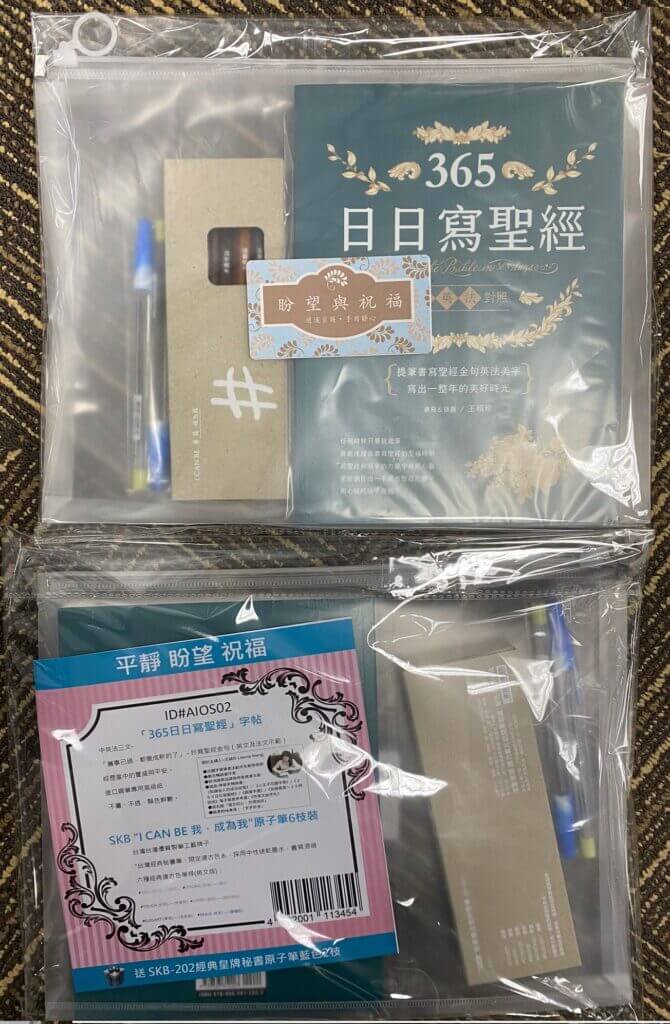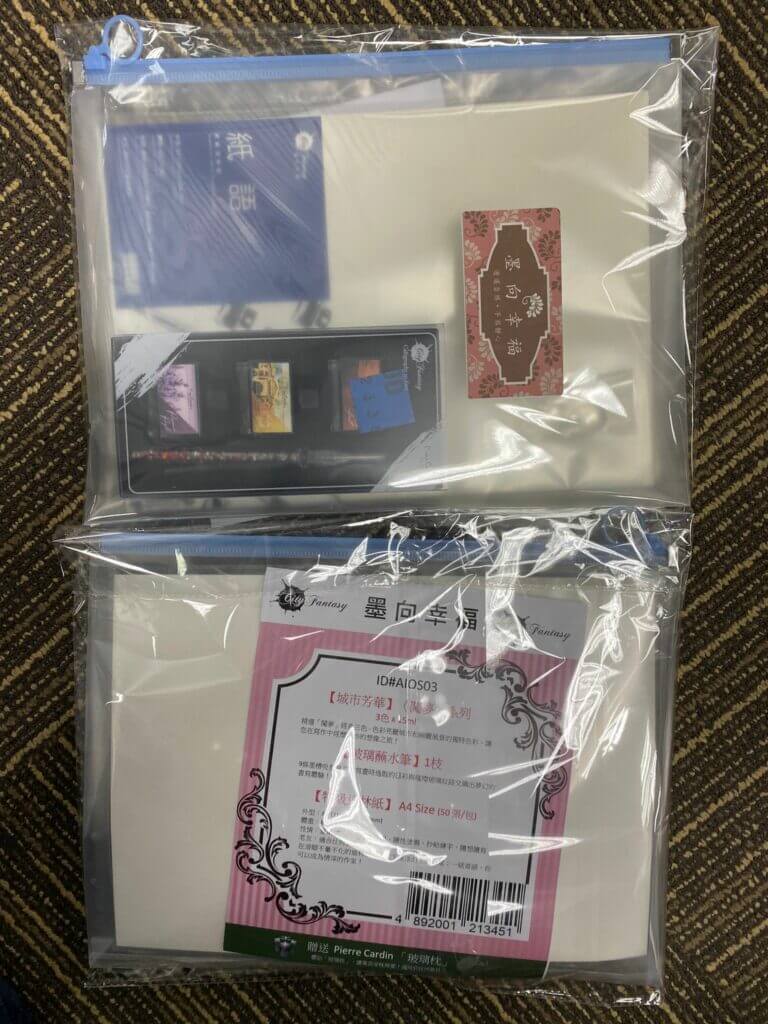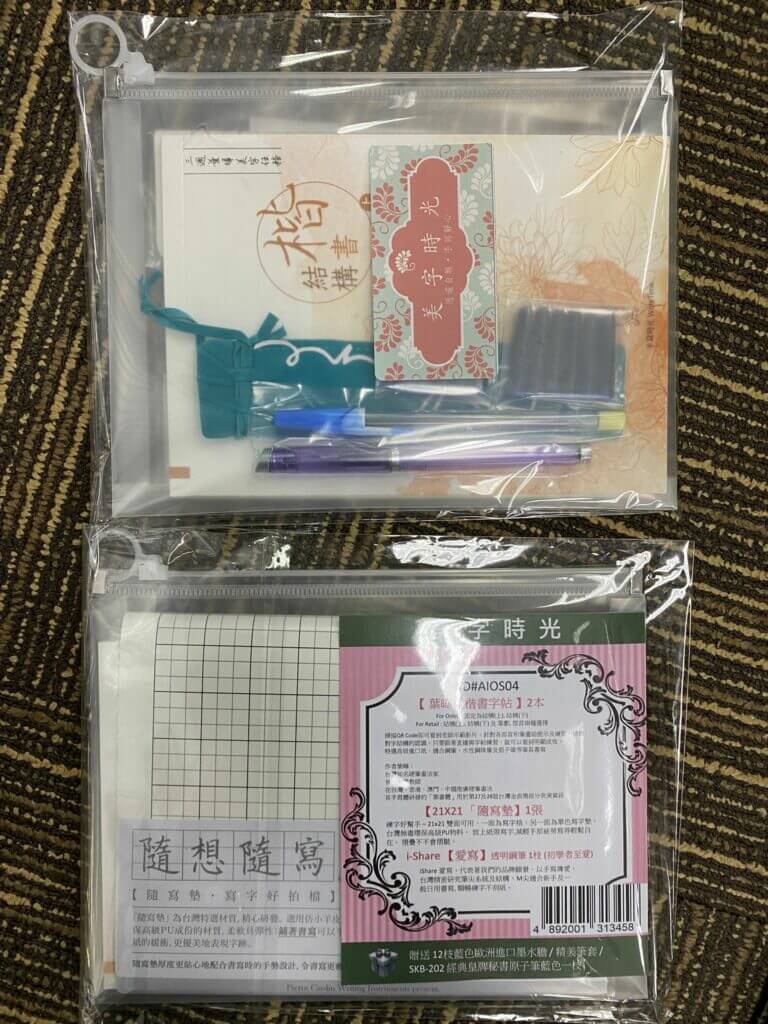 In spite of the Omicron disruptions to daily life, we are invited by LOG-ON this March to start our popular calligraphy set promotion through their retail channels.
LOG-ON is one of the most popular lifestyle stores in Hong Kong, featuring trendy products from around the world including stationery, fun gadgets and photographic items, fashion, travel accessories, beauty and wellness products.
9 calligraphy sets, with our best-selling 'City Fantasy' ink series, iBrush pen, glass pen and writing pad, encouraging English and Chinese calligraphy copybooks, are personalized as handy gifts for beginners and professionals to have beautiful words around anywhere and anytime.
Customized calligraphy sets for your country and customer segment can be arranged. Please contact us for details.