Pens – a choice of lifestyle and identity
"The relevance that fountain pens and handwriting had is diminished," says Nicky Pessaroff, editor-in-chief of Pen World magazine. "It's become more of a lifestyle choice and an identity choice. It's a throwback and a cultural comment." According to Euromonitor, North America was the one zone in which fountain pen sales shrank in 2016, down 3.5 percent year-over-year. Meanwhile, 2016 sales were up most sharply in South America, a key growth sector in recent history. This fact seems connected to the sort of paper-and-ink traditions that have yielded Buenos Aires's rich culture of bookstores, not to mention Brazil's street culture of vendors pushing knockoff Montblancs. This time last year, Euromonitor forecast long-term growth in China, in an analysis further noting that the Communist Party's crackdown on graft means a gift to a government official is now more likely to be a tasteful three-figure pen than a gaudy six-figure watch. To be clear, far greater forces than Politburo corruption scandals are driving the fountain pen business in the Asia-Pacific market. In 2016 the region accounted for 48 percent of worldwide sales. As Pessaroff notes, cultures with logogrammatic languages have always had "a reverence for handwriting as an art form, not just as a form of communication."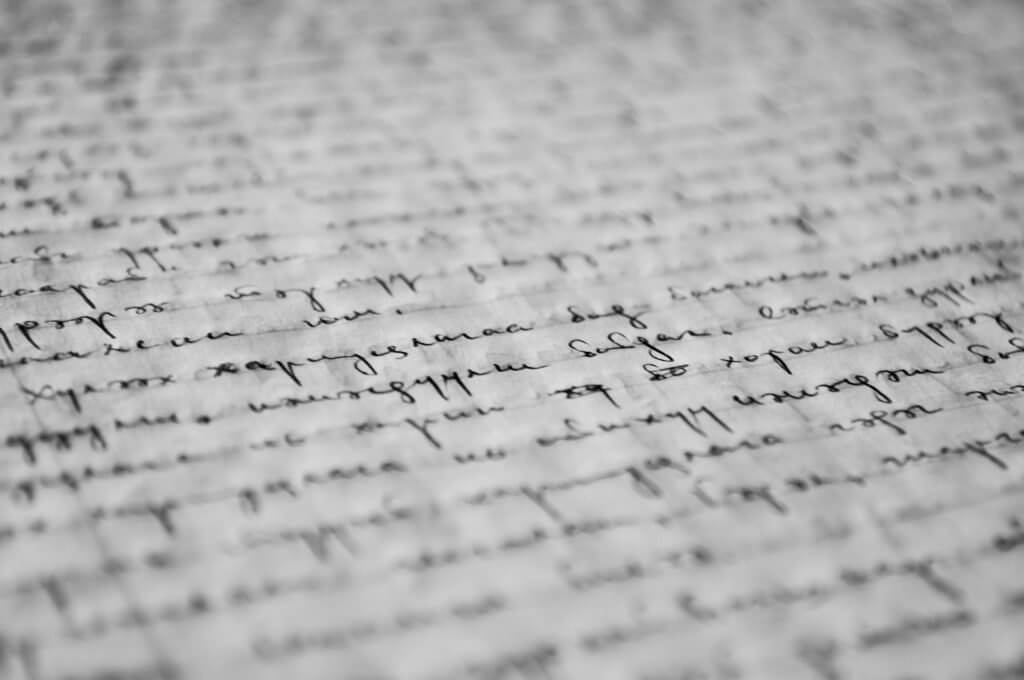 Writing by hand is a powerful tool for learning, relaxation, creativity and connection, and it's an integral part of our culture. Here are three proven ways that handwriting is good for your brain…
1. Handwriting increases neural activity in certain sections of the brain, similar to meditation
According to a study performed at the Indiana University, the mere action of writing by hand unleashes creativity not easily accessed in any other way. And high-tech magnetic resonance imaging has indeed shown that low-tech writing by hand increases neural activity in certain sections of the brain, much like meditation.
2. Handwriting sharpens the brain and helps us learn
Writing is good for keeping one's gray matter sharp and may even influence how we think, as in "more positively," studies show. Apparently sequential hand movements, like those used in handwriting, activate large regions of the brain responsible for thinking, language, healing and working memory.
3. Handwriting forces us to slow down and smell the ink
Another often-overlooked benefit of writing by hand is that it just plain forces us to slow down and enjoy the moment — a novelty in today's world where immediacy reigns. Mindful writing rests the brain, potentially sparking creativity, according to neuroscientist Dr. Claudia Aguirre.
Letter writing, too, has a profound effect on one's brain and psyche — whether you are the writer or the recipient. Who can argue the qualities of a handwritten note to bring people together?
Writing by hand is a powerful tool for learning, relaxation, creativity and connection, and it's an integral part of our culture. It offers insights and renewal, whether the writing is intended for anyone else's eyes or not.